APPENDIX:
Photographic plates from the Second edition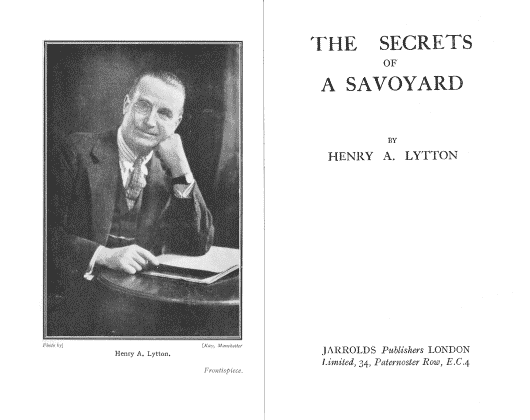 A second (undated) edition of Henry Lytton's "The Secrets of a Savoyard" was issued with an alternate set of photographic plates to those featured in the first edition, (with the exception of those for both Mrs. Richard (Helen) and Rupert D'Oyly Carte and Lord Fisher's letter, which were repeated from the earlier book.) The second edition also included a list of "Illustrations", (following the table of "Contents"), that was not published in the first book. (The printer's credits at the end of the first edition are 'Riverside Printing Works, 32-36 Fleet Lane, London, E.C.4' , while those for the second edition are 'The Anchor Press, Ltd., Tiptree, Essex, England'. The book was also re-typeset, with the result that pagination differs between the first and second editions.)
Although the date of publication for the second edition is not given, perhaps a clue may be provided by the fact that the photo of Lytton in costume for "Ko-Ko" predates the 1926 redressing of "The Mikado" by Charles Ricketts. Of further interest is the photo of Lytton as "King Gama", which features the (then) new costume design by Percy Anderson for the 1921- 22 London season of "Princess Ida"; while the equivalent photo in the first edition featured Lytton dressed in the original costume designed by C. Wilhelm, which dates from the opera's premiere in 1884.
The photos from the second edition of "The Secrets of a Savoyard" appear below in the order that they were included in the book, (with the exception of the repeated photo of Lord Fisher's letter, which is omitted), preceded by an autographed inscription written by Lytton in the copy reproduced.
---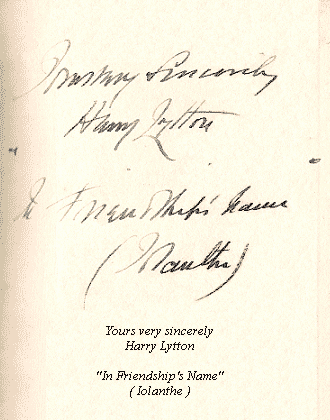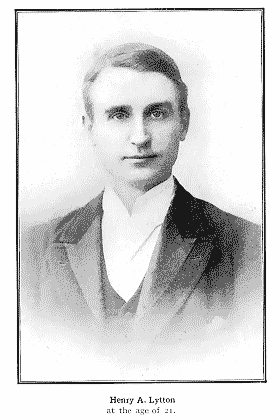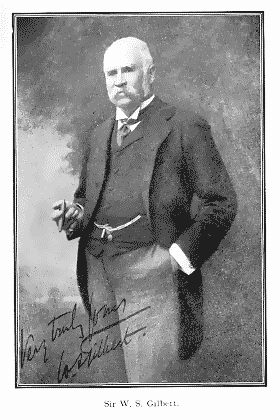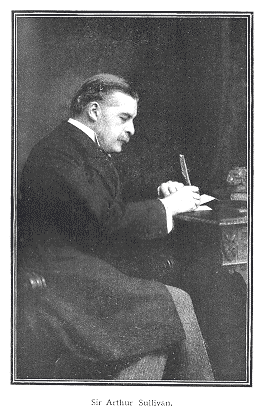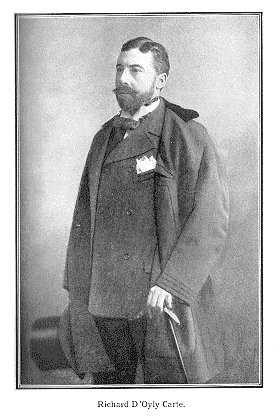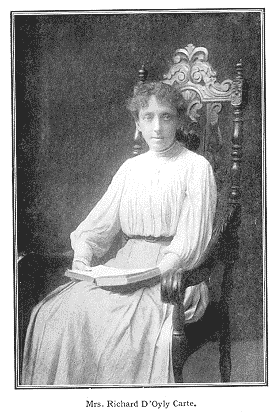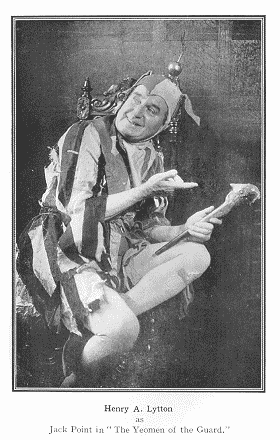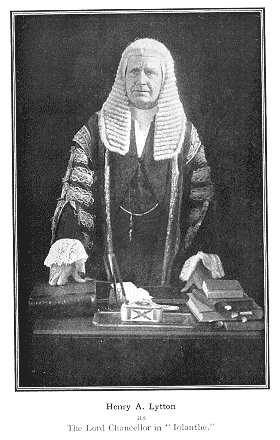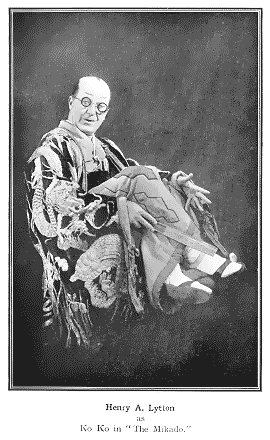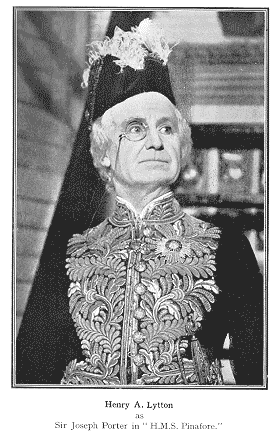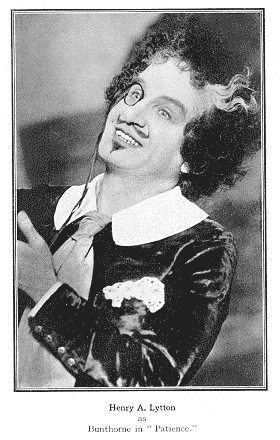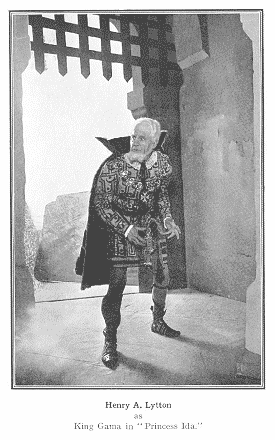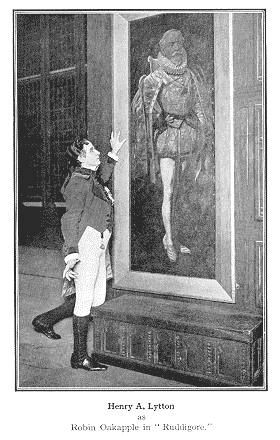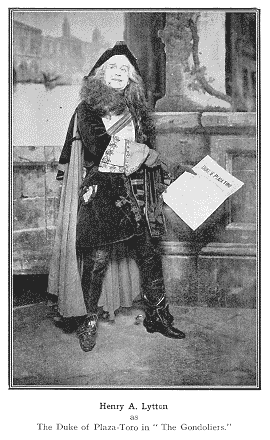 ---
---
Page created 18 July 2004